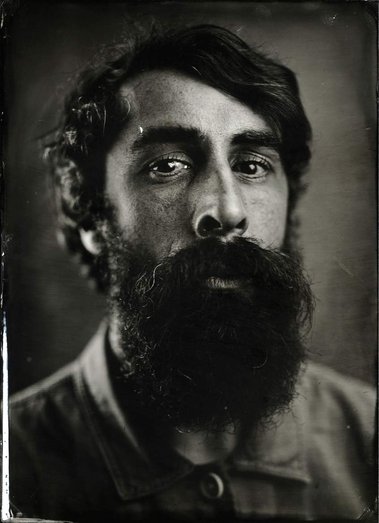 Luis Barreiro (Pontevedra-Spain, 1981)

He studied Plastic Arts (Artistic Photography) at Escola de Artes Antón Failde in Ourense (Galicia, Spain). Together with Óscar Molina, he carried out "Mirar detrás de la cámara", a workshop aimed at a personal creative search. He broadened his artistic education at the GrisArt School in Barcelona with the artists Luca Pagliari and Rafael Badía. Workshop in Campus Photoespaña with the North American artist Stephen Shore.
He has carried out several exhibitions in Galicia, at state level (Spain) and in Portugal. His work has been awarded, among others, by the Obra Social Caja Madrid, by the Diputación de Pontevedra (Novos Valores) and has been selected for the contemporary photography platform SCAN (Barcelona).
He currently lives and works in South Germany.
"Fiction is the condition for what is real to be thought."
— Jacques Rancière